Custom Homes and Renovations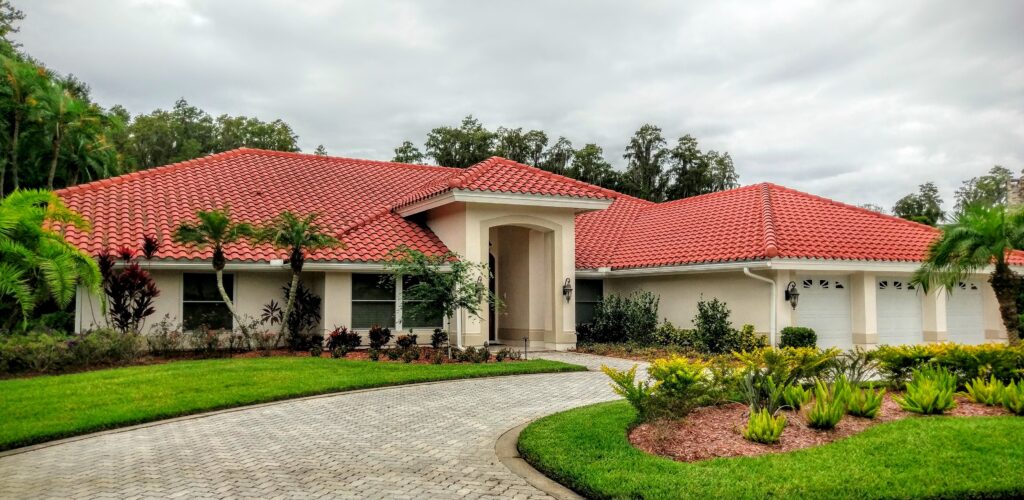 Heritage Builders, Inc was founded on the premise that people who are having luxury homes built and/or remodeled have few options for finding personalized attention by qualified builders. We've heard the horror stories of inexperienced contractors not finishing homes, cheating subcontractors and customers, and being totally inflexible when it comes to changes during construction. In 1987, we were determined to established a company that serves the customers needs first and builds a strong business foundation from satisfied customers. Heritage Builders, Inc. is a small home-building company which prides itself on providing quality luxury homes and personalized attention, all at a good value. The following points are key to our business operation:
CUSTOMERS ARE OUR MOST VALUABLE ASSET: We are a company with a very simple philosophy:
PERSONALIZED ATTENTION TO DETAIL = SATISFIED CUSTOMERS.
QUALITY COMES FIRST: Providing quality luxury homes at a good value.
EXPERIENCED PROFESSIONAL BUILDERS: The principals of the company have a combined experience of 50 years in home-building, fine carpentry, cabinetry, and general construction.
A REPUTABLE COMPANY YOU CAN TRUST: Heritage Builders, Inc is fully licensed, insured and a member in good standing with the Sarasota Manatee Home Builders Association and National Home Builders Association.
FLEXIBLE INDIVIDUAL SERVICE: We believe that by staying small we can provide customer service that larger companies cannot.
A PROMISE MADE IS A PROMISE KEPT: We have built a strong subcontractor supplier network which enables us to deliver what we promise.
SUPERIOR DESIGN THROUGH KNOWLEDGE: Extensive experience with luxury home design and building provides customers with the benefit of years of in depth knowledge of custom homes.
EFFICIENT BUSINESS PRACTICES PROVIDE VALUE: Both principals of the company have owned or operated businesses for many years resulting in sound business management practices