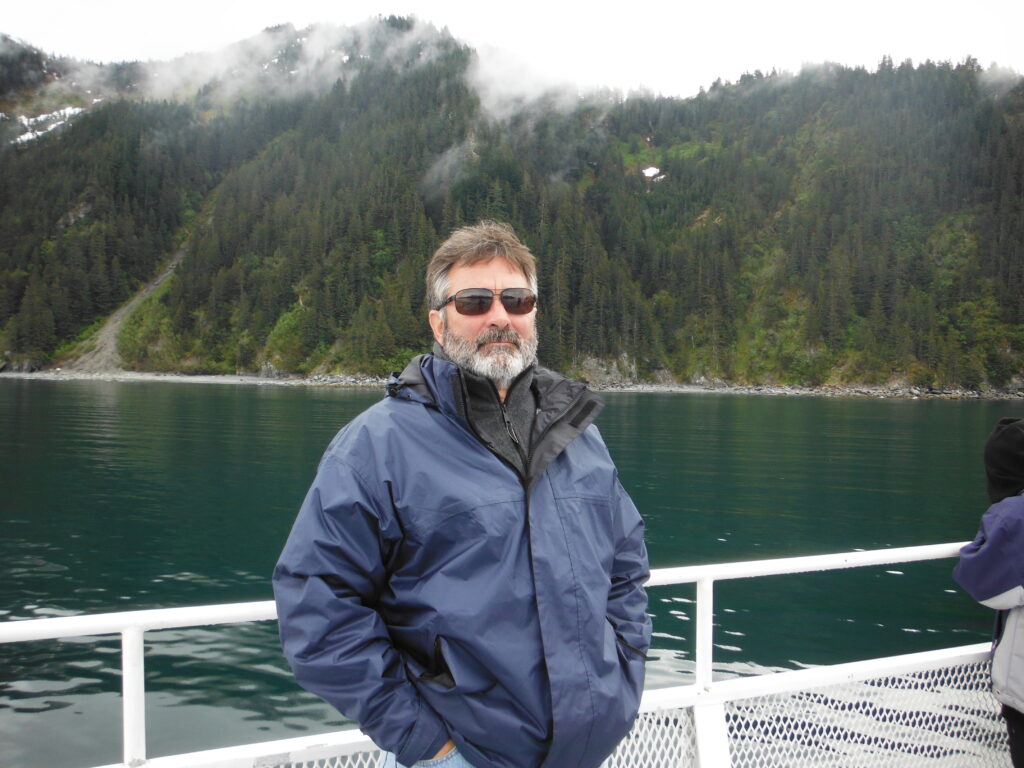 Mike has spent his entire life in the building business. He started as a young man working on construction sites as a laborer and fell in love with the business. He pursued this love in college with a degree in Civil Engineering from the University of Notre Dame. Upon graduation he spent five years in the Army Corps of Engineers before starting his first company in California. This ultimately led to the first of several jobs with national home-building companies in Florida including Ryan Homes, Pulte Home Corp., Arthur Rutenberg Homes, and Toll Brothers, Inc. The positions grew in responsibility and scope until Mike was managing all aspects of these home-building businesses at the local level. He owned and operated an Arthur Rutenberg Franchise in Pasco County Florida before moving to the Sarasota area in 1996. Throughout his career, his love of building and interest in working with people have been the constant motivation behind his success. He has had a wide variety of experience in the building business, but has focused on luxury home-building as his primary concern. Mike is licensed as a General Contractor in the State of Florida and inactive as a General Contractor in the State of California.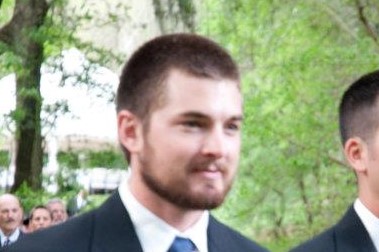 Project Manager/Professional Engineer
Eric graduated from the University of Florida with a Civil Engineering degree and got his Professional License in 2015. He has over 10 years experience in the residential construction industry and 2 years in the commercial industry. He also grew up in construction, starting out very young by sweeping out houses and cleaning up job sites for his dad. He worked as a carpenter off and on throughout high school and college, and helped run jobs in the field. After college he started more project management and superintendent work. He self performs a lot of work, and runs most of the jobs in the field. In the office, he uses the design programs SoftPlan and EnerCalc to design and engineer custom homes. His experience in the field is very helpful when it comes to design and engineering projects.
He has 2 years of Utility Experience in Alaska working as an Assistant Civil Engineer for a remote Utilities company. The job took him to over 20 different villages across Alaska, operating and maintaining their water and sewer systems. Jobs ranged from thawing frozen sewer mains to installing new lift stations. He became very comfortable living and working in "Bush" Alaska. He also spent two summers on Halibut boats out of Ninilchik, AK on the Viking Spirit and the Unforgiven.
He is an avid hunter and fisherman. Most of his free time is spent doing that, playing sports or building wood furniture.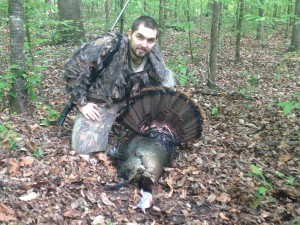 John Monville graduated from the University of Florida with a Bachelors in Civil Engineering and a Masters in Environmental Engineering. He has over 10 years of residential construction experience and 4 years of Engineering experience. He will get his Professional License within a year. John lived and worked in Alaska for 3 years. He was the Remote Maintenance worker for the entire Northwest Arctic Borough of Alaska for 2 years. He is an expert at Stormwater Designs.